---
Written by
SG Team

Date
09 Jun 2023
The SG Team have been busy travelling around different places. Our colleague Ethan had travelled to Copenhagen and has supplied us photographs for our next plant ID.
Have a go at our plant ID and see how many plants you get correct, you will see the answers below if you scroll further down.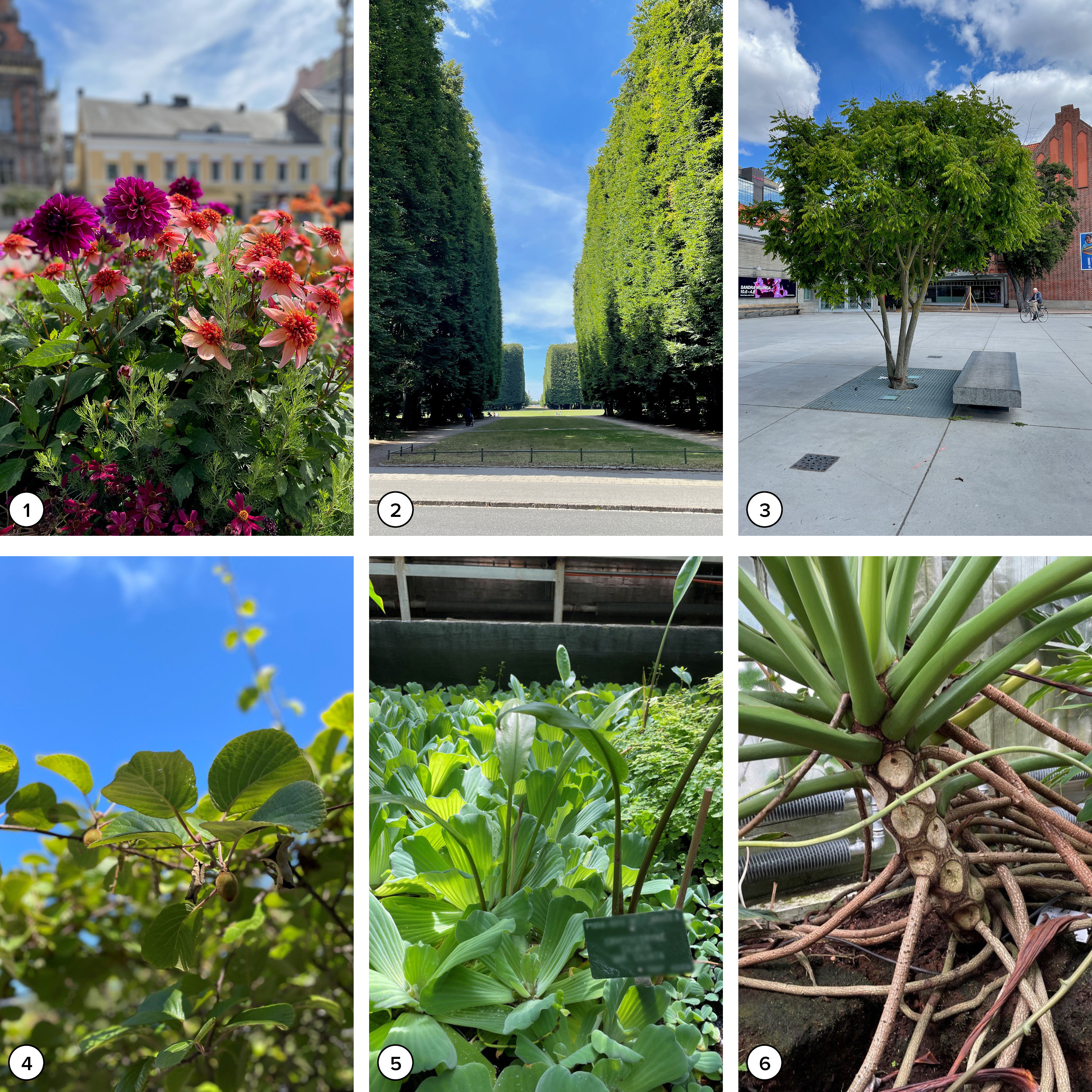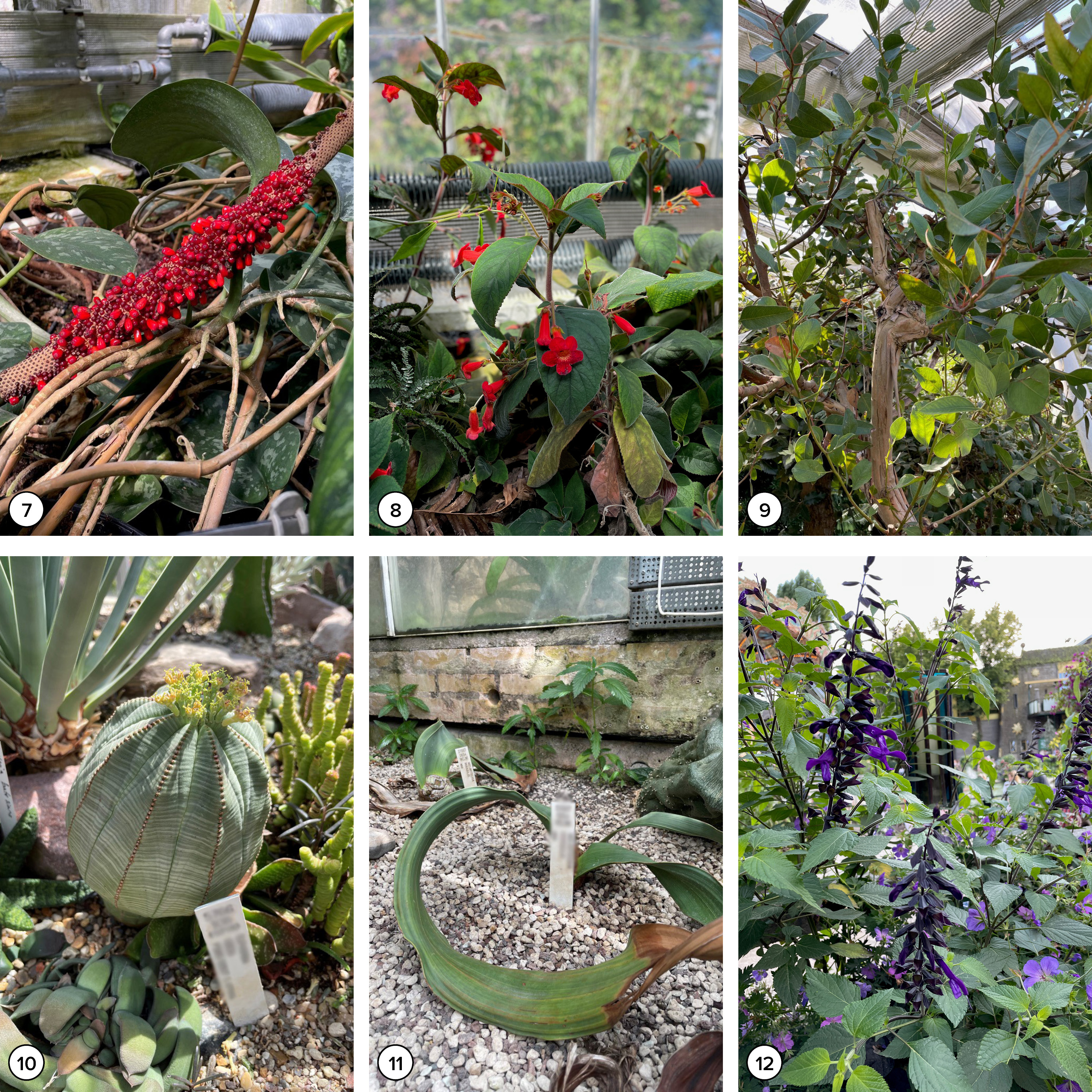 Don't scroll any further if you don't want to see the answers!
-------------------------------------------------------------------------------------------
Answers:
DAHLIA
BEECH / FAGUS SYLVATICA
TREE OF HEAVEN / AILANTHUS ALTISSIMA
KIWI / ACTINIDIA CHINENSIS
CRYPTOCORYNE CILIATA
PHILODENDRON BIPINNATIFIDUM
ANTHURIUM CRASSINERVIUM
KOHLERIA ERIANTHA
EUCALYPTUS ANGULOSA
EUPHORBIA OBESA
WELLWITSCHIA MIRABILIS
SALVIA AMISTAD