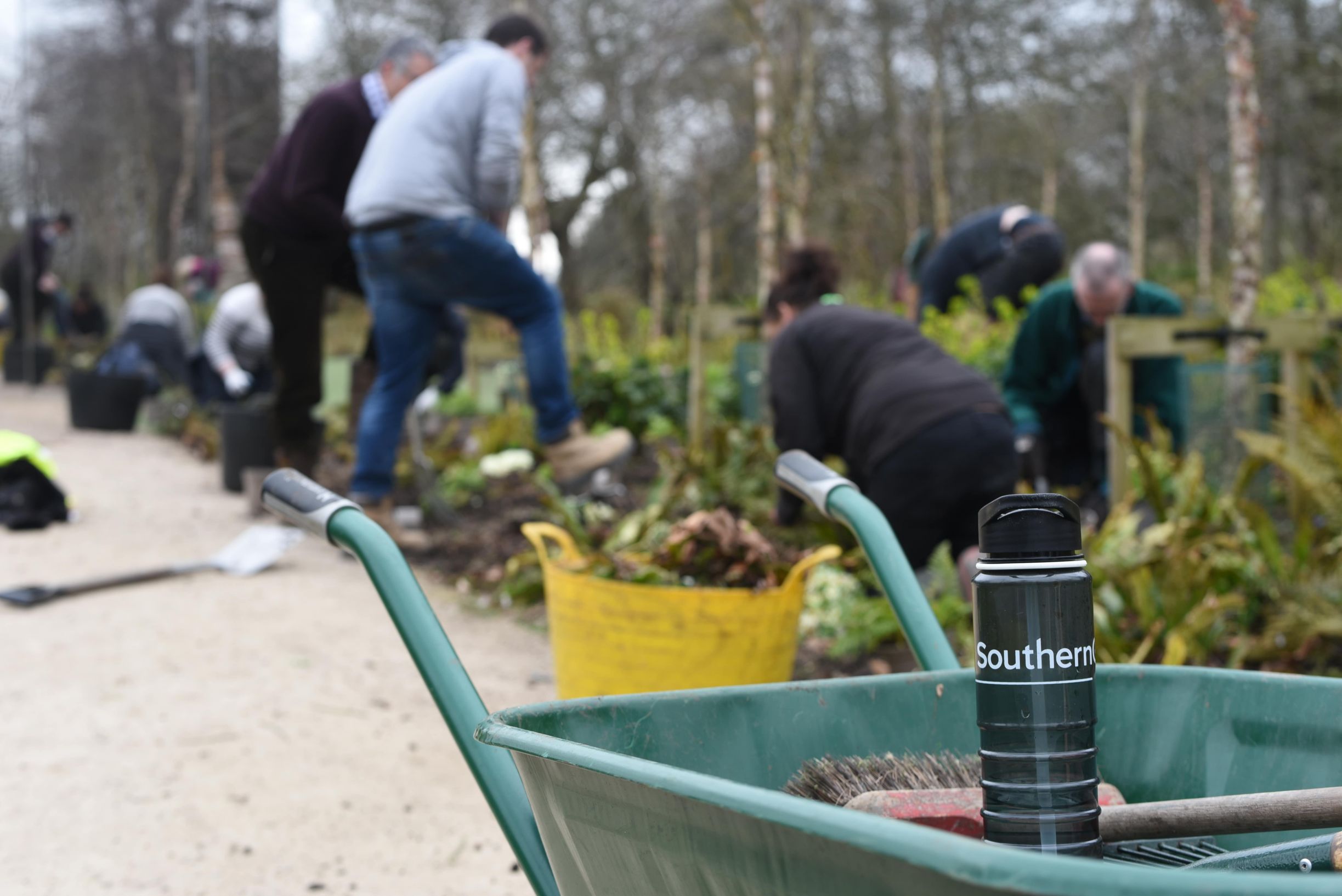 Awards
Construction Excellence North East (CENE) - Conservation and Regeneration - Regional Winner
Construction Excellence National Awards - Conservation and Regeneration - National Winner
Harringworth Park Wildlands
Landscape Institute Awards - Biodiversity, Conservation and Enhancement - Shortlisted
Landscape Institute Awards - Excellence in Public Health and Wellbeing - Winner
Building Futures Awards Project of the Year - Landscape Design Award - Winner
Building Futures Awards - Design Excellence - Shortlisted (in collaboration with Xsite Architecture)
Construction Excellence in the North East (CENE) Awards - Conservation & Regeneration - Winner
Construction Excellence in the North East (CENE) Awards - Conservation & Regeneration - Shortlisted
CECA North East Awards - Project of the Year - Commended
Civic Trust Award - Regional Conservation Award - Shortlisted
Green Flag Awards - Most Improved Space of the Year - Winner
Foss Park Hospital, York
Building Better Healthcare Awards - Building Design for Best Healthcare Development over £10m - Highly Commended
Lord Mayors Design Awards - Landscape - Winner
Lord Mayors Design Awards - Landscape - Commended
Our Practice
Southern Green Ltd is a landscape architectural consultancy established in 1998 by founding directors Ros Southern and Simon Green, creating a cost effective but quality driven landscape design consultancy service covering a diverse range of aspects in landscape consultancy. A third director, Liam Haggarty has now joined the board. The firm currently employs ten landscape architects/ urban designers at its Low Fell office along with technical and admin support staff.
Over the years Southern Green has developed a strong client base, with returning customers forming the backbone of work. The firm has gained an excellent reputation and won many awards, developing a diverse range of expertise including the design and restoration of a wide range of different landscapes, specialising particularly in parks/ leisure and historic landscape restoration, also healthcare, urban regeneration, education, landscape and visual assessment and masterplanning.
Southern Green is a registered practice of the Landscape Institute and currently carries PI cover of 5m. The firm is externally audited annually on its integrated management systems of ISO 9001, 14001 and 45001.
UKAS Accredited Certifications
ISO 9001 - Quality
ISO 14001 - Environment
ISO 45001 - Health and Safety
You can verify the validity of our ISO certificates by entering our certificate numbers via this link: British Assessment Bureau