---
Written by
SG Team

Date
26 Apr 2022
We regularly seek feedback from our clients as part of our commitment to our quality standards. This week, we received some fantastic feedback, which we are honoured to be able to share on behalf of the whole team at Southern Green.
Project Darling
Michael Bowron, Project Manager at Darlington Borough Council:
"I can without hesitation say that my experience of working with Southern Green has been of the highest standard.
The professionalism, Innovation, guidance and support that I have received by clearly knowledgeable and passionate people has and I am sure will continue to; made the working relationship an enjoyable and very productive one.
From a personal point of view, it's a pleasure when working with contractors, that one feels able to not only raise questions, comments and or concerns but by doing so in the knowledge that both sides are aiming for the same goal. This has always been evident with my experience of Southern Green staff.
This is vital in what is now a very changeable market and at a time when face to face collaboration has been stretched.
Keep it up."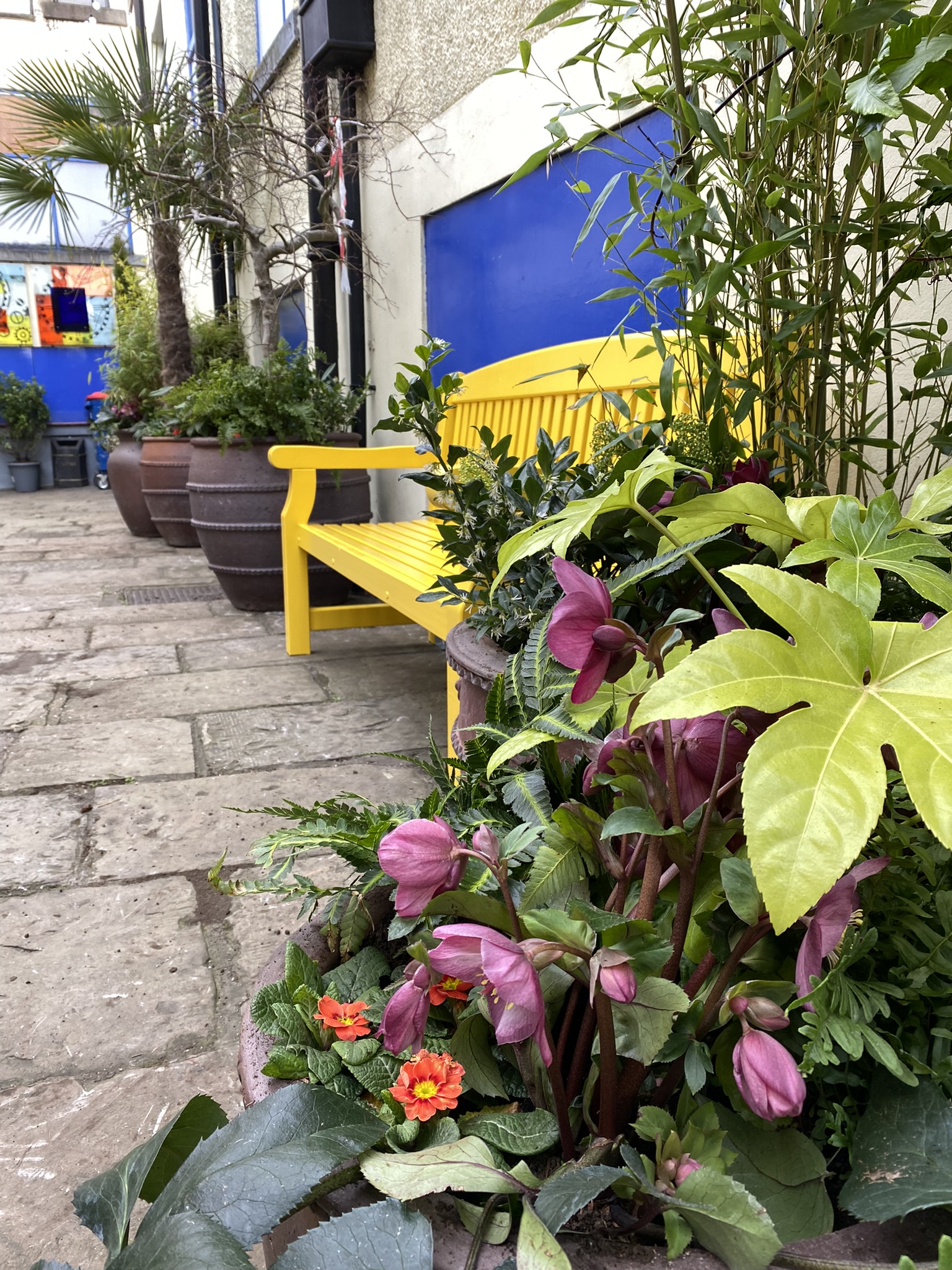 North Watford Cemetery
Tracey Jollife AICCM(Dip), Cemetery Manager at North Watford Cemetery:
"I worked with Southern Green for the first time over the last year completing a cemetery Expansion at North Watford Cemetery.
The attention to detail on the project was exceptional, everything was communicated brilliantly from start to finish with weekly updates by email and monthly project meetings to ensure everything was running smoothly. The contractors used for the job were very professional and no job was too much for them. Every aspect of the project carried out by Southern Green was completed to a high standard with absolute professionalism."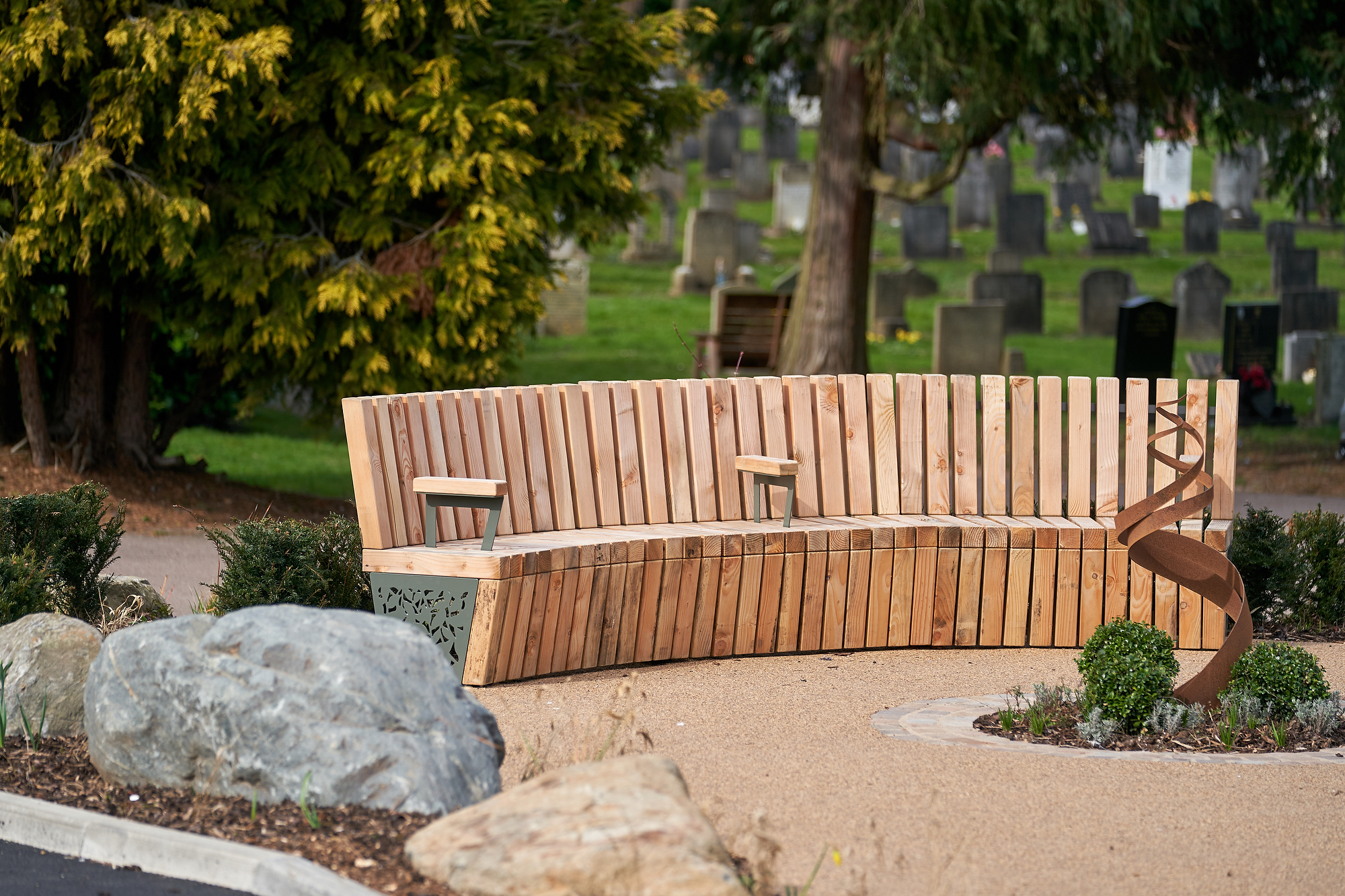 Image by Simon Jacobs
Blackfriars
Andy Hook, MD, Hooked-on Group:
"Liam Haggarty has been absolutely instrumental in helping, supporting and advising me through the necessary RIBA design and development processes leading to a full planning application including listed building and historic monument consents. He has helped coordinate health and safety and structural engineering requirements along with necessary arboricultural, ecology, topography, soil analysis and drainage surveys. He's happy to hand-hold his clients through the complexities of the design and planning process or maintain a hands-off approach as required. Moreover, he's friendly, approachable and always there when you need him."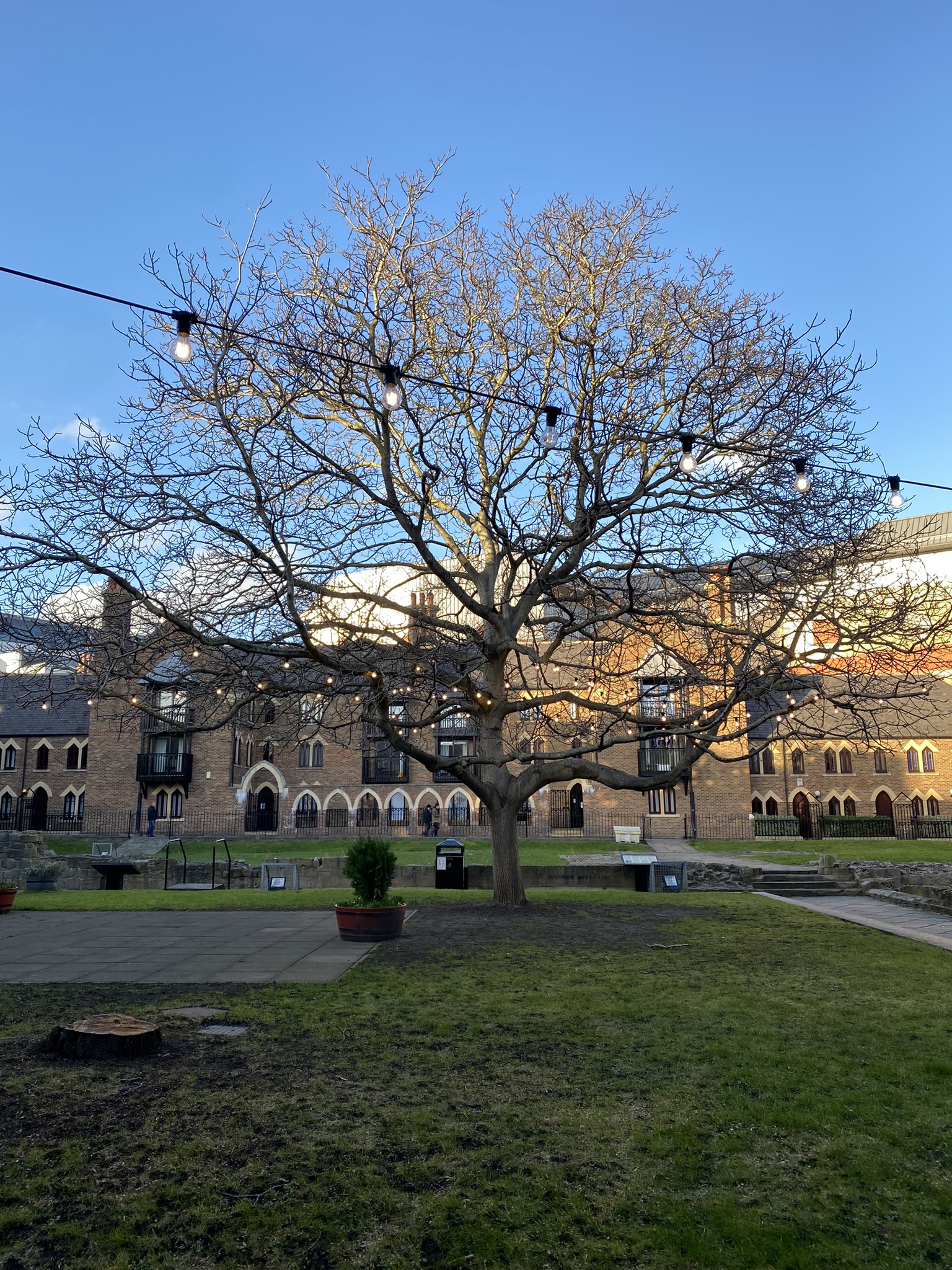 Planning stage photo